It has been 4 months since Chloe enrolled in kindy, this year in N1 class for 3 hours (yeah to extra me time) i walked her to school everyday initial plan was Ming send her to school since class start about the same time he goes to work, but this daddy not very confident to handle her alone #superspoiled then he got busy with his latest project at work that require him to go to work earlier. Now i'm all alone to prep her and send/pick up Chloe..every time he get to escape so unfair! no choice who asked me want to be sahm right? luckily the little girl seldom whine or protest when we wake her up for school in the morning
So far she loves school i assume, never cried since the beginning but when you asked her if she want/like to go to school she sure shake head // do you like teachers? no! do you like your classmate?no! but every morning she willingly walk in by herself and wave goodbye to me with a subtle smile, so i guess she enjoy going to kindy.
Ever since Chloe started school, i need to crack my head to prepare snacks to bring to school, she's picky eater la, Teachers always tell me she doesn't like this or that i prepared for her.. so now i only give her fruits and cakes. As long as food she likes she doesn't mind i repeat the same menu, but i feel so bad to keep preparing the same things for her, that's so many snack box ideas out there but there's also so many things this little girl refuse to eat or tried.
her school essential: Skip hop bottle // A Little Lovely Company – Bear snack box // A Little Lovely Company- Unicorn Mini backpack from privikids
Chloe seldom sick before entered school but now her keep getting running nose and cough so often that i need to stock up medicine at home..hope her immune got better very soon.
oh and next week is first term school holiday. that's the first holiday she'e gonna spend at home with me last 2 holidays we went back to KL, actually been toying the ideas to bring her back but after considering her behavior (poor appetite and sleep)  from previous trip back i think we better stay in SG. I need to plan some home activities and bring her out for some outdoor fun.
Here's some activities in SG i found online for march holiday
The Playground at Design District Dialogue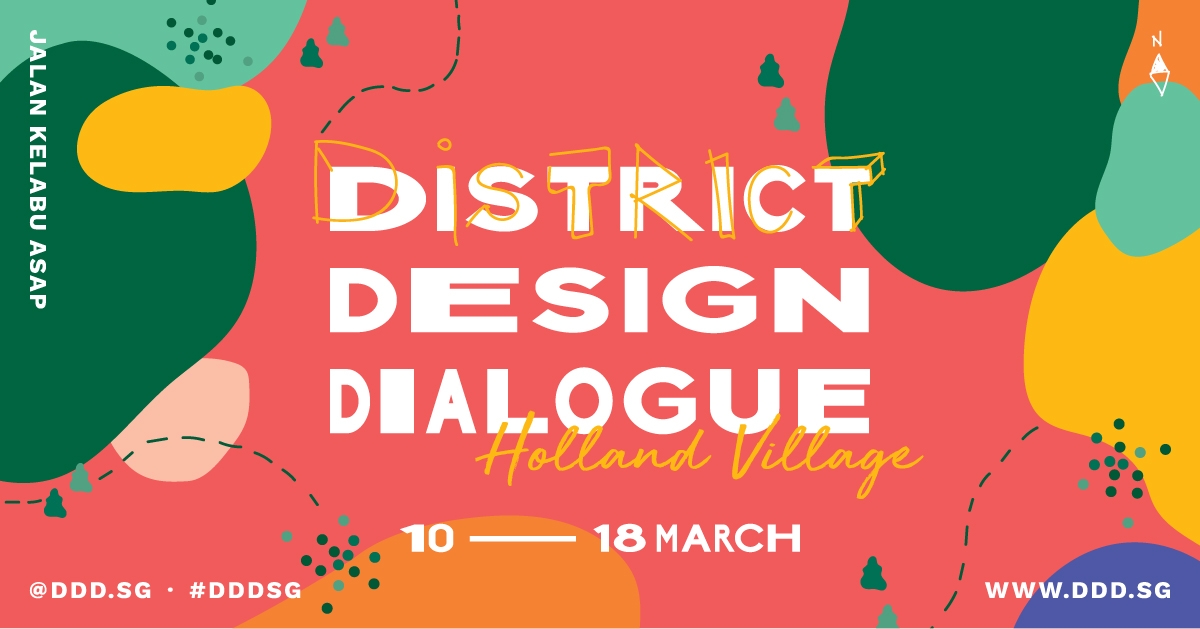 Peter Rabbit
Maybe a movie date! Chloe love her Peter Rabbit storybook she will definitely enjoy the movie
Clarke Quay StreetFest
Art-Zoo Inflatable Park
We went last year it was quite fun
Peppa Pig, Live!
actually we are this close to cart out the ticket! but Chloe is now on peppa pig withdrawal, i've stop letting her watching this cartoons (not that it's a bad cartoon for kids i must admit she learn a lot words from this show but we want to try stop giving her screen time) for a month so maybe is not a good idea to watch this play
All About Dogs Exhibition @ Singapore Philatelic Museum
i think this is a small exhibition but admission is free and Chloe love dogs
 Thankful for so many good activities for kids every season around Singapore!! you can find more activities here or here